Bz empowerment Specialized field
​Bz empowerment members are professionals from various fields. Our goal is to connect companies and workers. We try to find the best matching that makes everyone happy.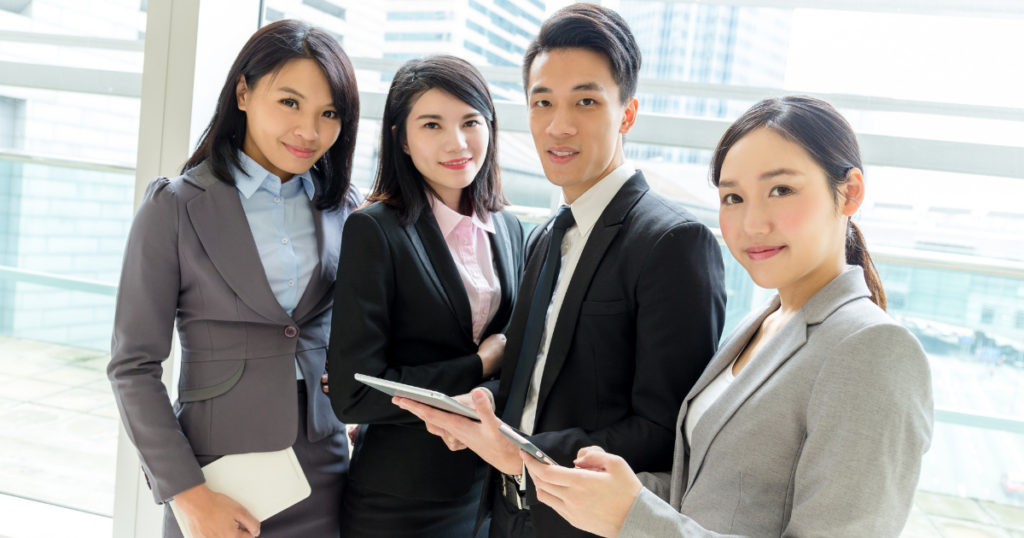 Specified Skilled Worker
It has become a reality to rely on excellent foreigners to solve the serious labor shortage. Specified Skilled Worker will not only solve the shortage of human resources but also innovate in the business especially in the hotel accommodation industry and the restaurant industry If you are looking for a foreigner with specific skills. We have strong connections with agencies and a pipe in Asian countries to support you.
Bz empowerment Morimatsu Co., Ltd.
Employment agency business permit number 23-Yu-302278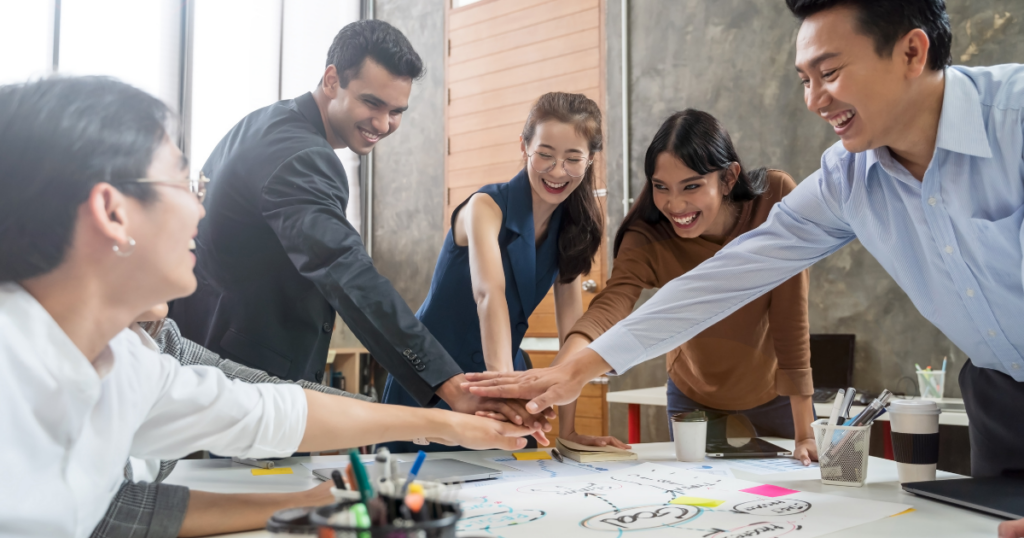 Registered Support Organization
Even if the hurdles for inviting excellent workers from overseas are lowered, you still need to continue providing all kinds of support for them. There are many things to do such as various procedures before entering Japan in accordance with the rules established under the approval of the Immigration Bureau of Japan.
Bz empowerment and our partner Tokai management registration support organization 21 Noboru 006109, will provide high-quality services to support both companies and foreigners with specific skills.
Tokai Management
Registration Support Agency 21 Noboru 006109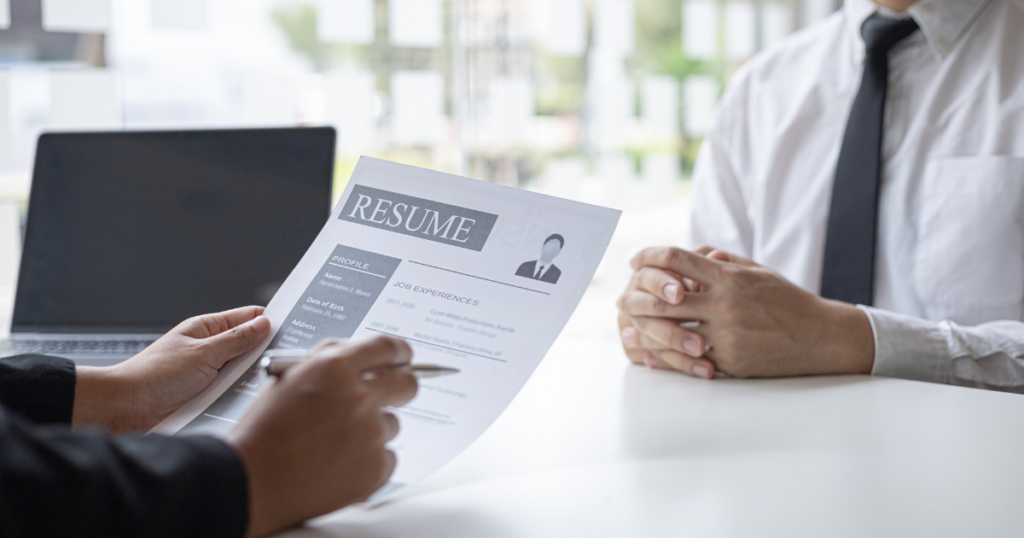 Recruitment/Evaluation
Starting from the recruitment support specialized for small and medium-sized enterprises. We are supporting the introduction of an in-house developed "personnel evaluation system that can be formulated by the president in one day and can be evaluated even by elementary school students". The idea of this is that a personnel evaluation system is just a tool for human resource development and the achievement of organizational goals. In addition, the "Too Easy Personnel Evaluation System Study Group" has been held more than 75 times in three years, and is attended by more than 1,200 executives.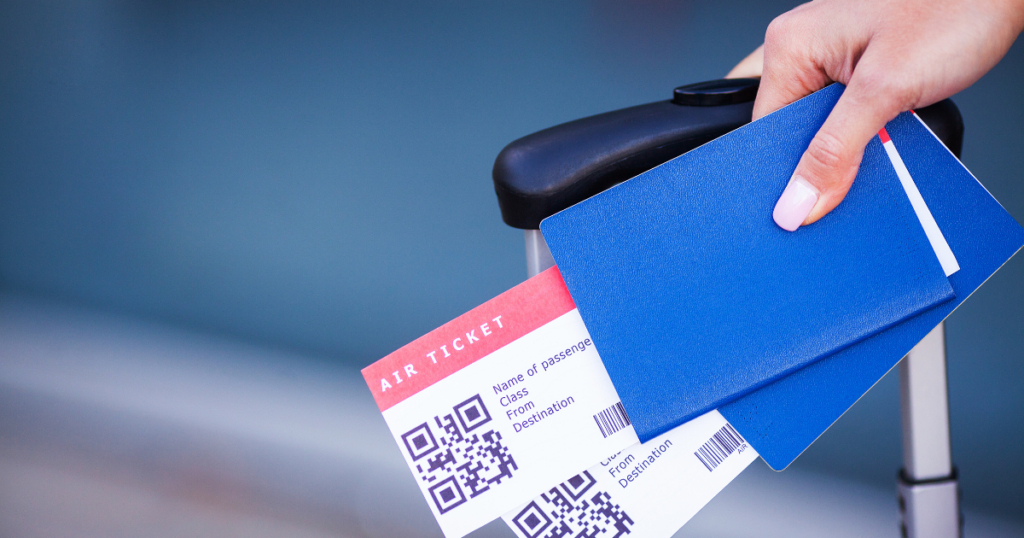 Local Inspection Support
Morimatsu Holdings Co., Ltd. has Honey J Corporation, which is registered as a travel agency. If you would like to go overseas to match with candidate human resources directly, professional staff who know all about Asian countries will do all the schedule and arrangement work for you. You can easily adjust time and spend a comfortable business trip that you have never had.
Honey J Corporation
Agency registered No. 3-1456
JATA member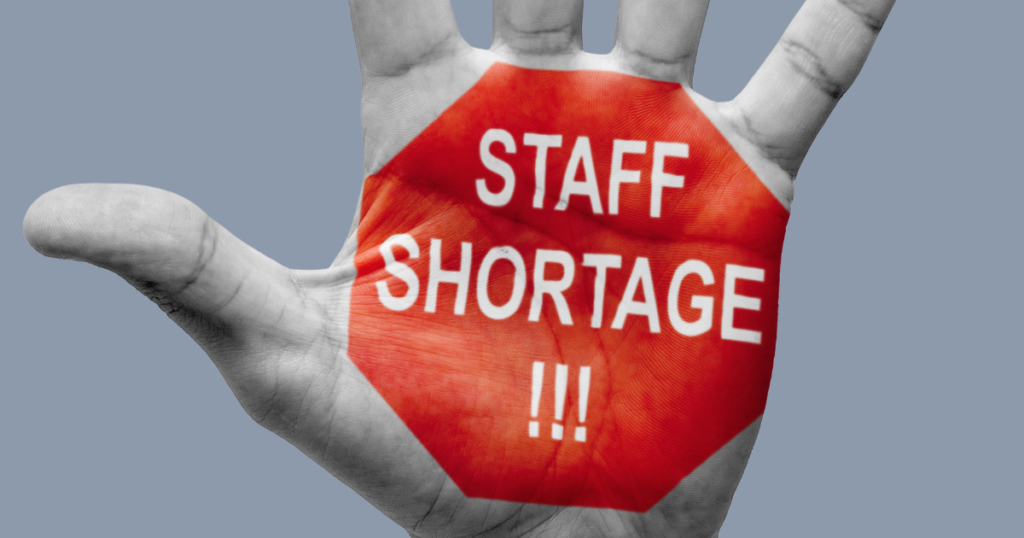 Human resources
In addition to hiring new staff, you need to handle the unstoppable retirement of current employees. There are many companies that resolve the human resource problems and expand their business.
In order to break away from the "labor shortage" and transform into the number one company in the region that is supported not only by employees but also by customers, it is essential to build a certain system that supports truly effective measures against labor shortages.
​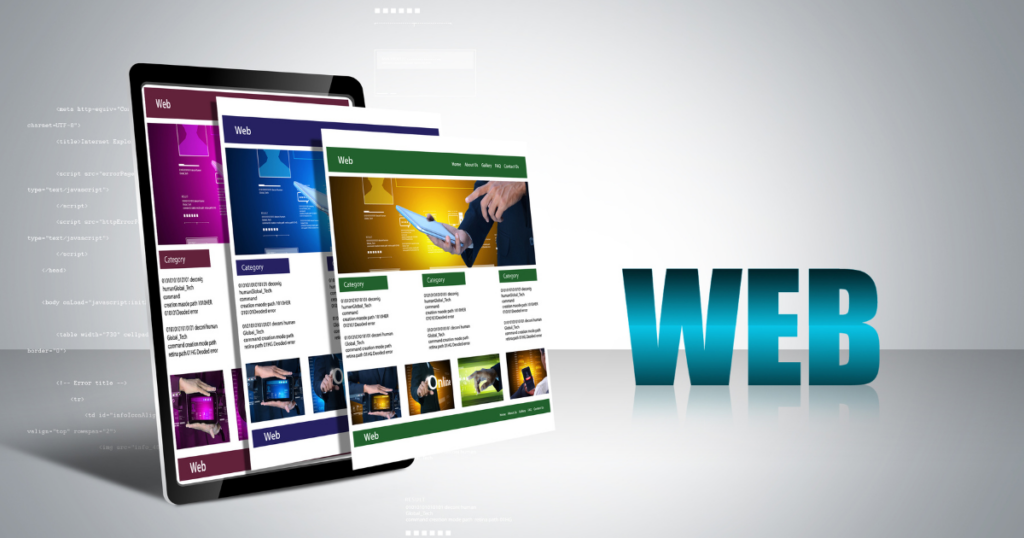 WEB・IT Support

We support creating a new website at a reasonable price if your business has changed and your website needs to be updated. This service is perfect for those who have problems such as "Site management is too difficult", We don't have enough budget!" etc. We will build a brand new website that maximizes your service and brand.
Bz empowerment
Please feel free to contact us if you are interested in our service!