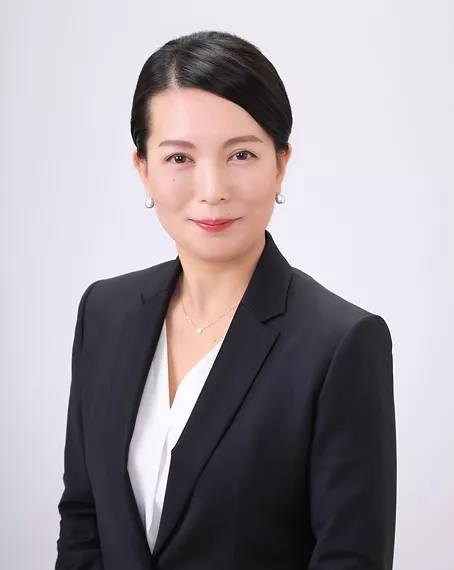 Fumiyo Ugai
Has experience teaching Japanese language schools overseas and working at a securities company. It has a wide field of view and flexible thinking. As the chief ISO auditor, he is in charge of more than 60 audits a year. We are good at "examination that leads to management improvement" that picks up improvement points and fulfillment points from all aspects of 360 degrees, not just the examination of conformity with standards. Utilizing his abundant examination experience, he is also active as a personnel system consultant. Regardless of nationality, gender, age, and working style, all people belonging to an organization can work with peace of mind, and increasing the number of organizations that promise a place of activity is our lifework.

Bz empowermennt is expected to play an active role as an all-rounder with a wide range of knowledge.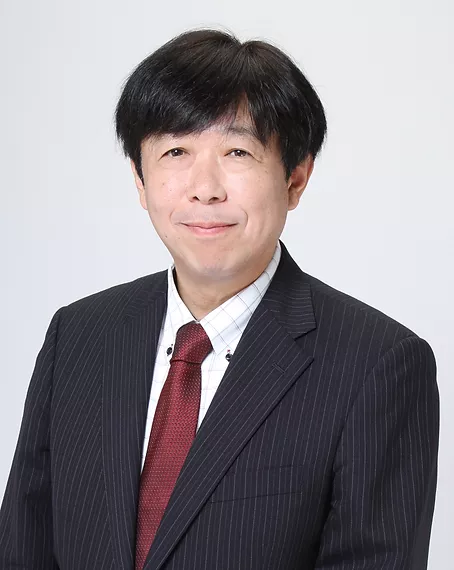 Masayuki Yamamoto
He has a 28-year career as a human resources consultant and a 30-year career as a social insurance labor consultant and administrative scrivener. He is bright in human resources-related guidance (personnel system, personnel evaluation, labor shortage / human resources shortage elimination, working hours / overtime hours reduction, productivity improvement, human error prevention, etc.), and has a history of commercial publication of 10 related books. The number of consulting companies (instruction period of 3 months or more) is well over 300, the instructor experience is 400 times or more, and the management system is more than 1300 times for an organization with several to tens of thousands of people as a chief judge. Has experience in judging.

Taking advantage of these experiences, I decided to participate in Bz empowerment, Human Resources Introduction Division, Morimatsu Co., Ltd.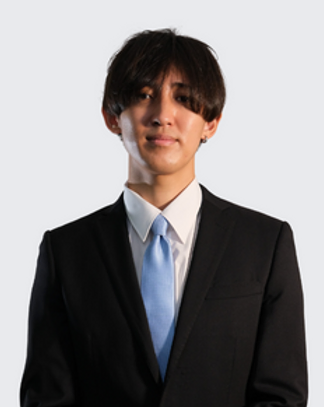 Takuya Hirato
Experienced marketing using SNS, such as managing an account with 100,000 Twitter followers, as a student. After that, I aim to convey the goodness of Japan to the world through the new culture and way of thinking that I touched on studying in Australia. Taking advantage of the multifaceted perspective unique to bilinguals, he was involved in the proposal and new development of cultural experience programs that can only be experienced in Japan. Currently, I belong to the travel agency Honey J Corporation, and I am trying new things every day to realize "Travel x IT" that can only be done by Corona.

Morimatsu Co., Ltd., Human Resources Introduction Division Bz empowerment is expected to blow a new breeze as the youngest.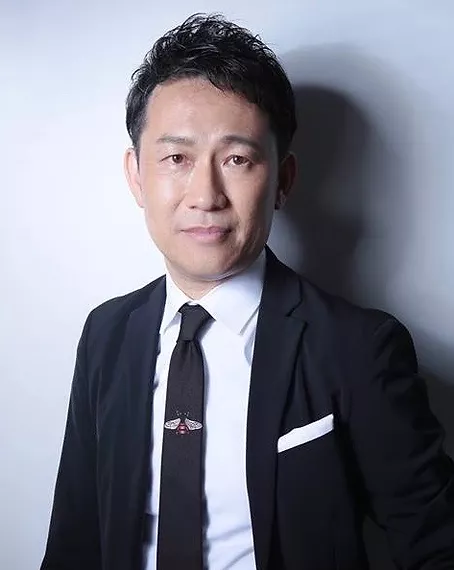 Junichi Ito
With over 30 years of experience in the travel industry, he has built strong connections with overseas business partners. In particular, we are proud that having a thick pipe with companies in Asian countries and getting the cooperation of Brain is an advantage in expanding our business. In the travel industry, he has been involved in contracts with airlines, hotel contracts, establishment of local subsidiaries, promotion with the Ministry of Tourism of each country, and market development, rather than selling general travel to customers.

Currently, while establishing a travel agency in Morimatsu Holdings and developing business in the fields of marketing and travel industry consulting,
As a new business, Morimatsu Co., Ltd., Human Resources Introduction Division Bz empowerment will demonstrate its skills in concluding contracts with overseas sending organizations and introducing human resources to Japanese companies.
Bz empowerment
Please feel free to contact us if you are interested in our service!